Halk Tasarımcısı Season 2
In this season, HALK TASARIMCISI had more takes on combining the past with what's going on today. Different styles of type and design have been experimented throughout the season, so it was a tough one, but quite an experience, too.
2013
Digital Art, Graphic Design, Typography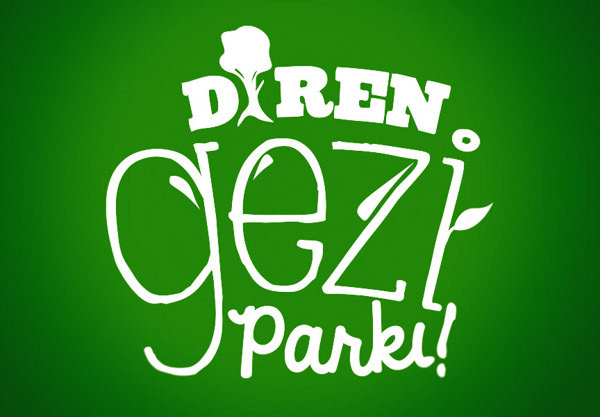 LATER EDIT: PEOPLE HAVE CHANGED, THINGS HAVE NOT.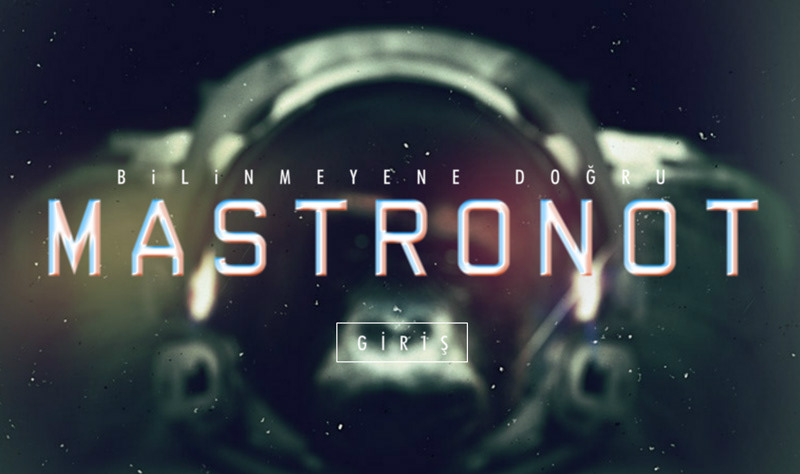 Yeah, well let's see what happens next.


See you all in Season 3!